Highway and Bridges

Heldenfels has been producing precast and prestressed products for the highway and bridge market since the early 1950's. Heldenfels manufactures prestressed piling, precast caps, and standard TxDOT bridge girders for multiple city, county, and state projects. 

West 7th Street Bridge
Owner: City of Fort Worth
Engineer: TxDOT
General Contractor: Sundt Construction, Inc.
Size: 102 Floor Beams
"Thanks for the care that you and your staff took in producing the Floor Beams for the West 7th Street arch bridge in Fort Worth. Producing 102 extremely complex precast beams without any rejections is a tremendous accomplishment. Additionally, the finishes were of such an unexpectedly high quality, that the City and TxDOT have changed course and decided to not paint the bridge."
Dean Van Landuyt, P.E., Senior Design Engineer TxDOT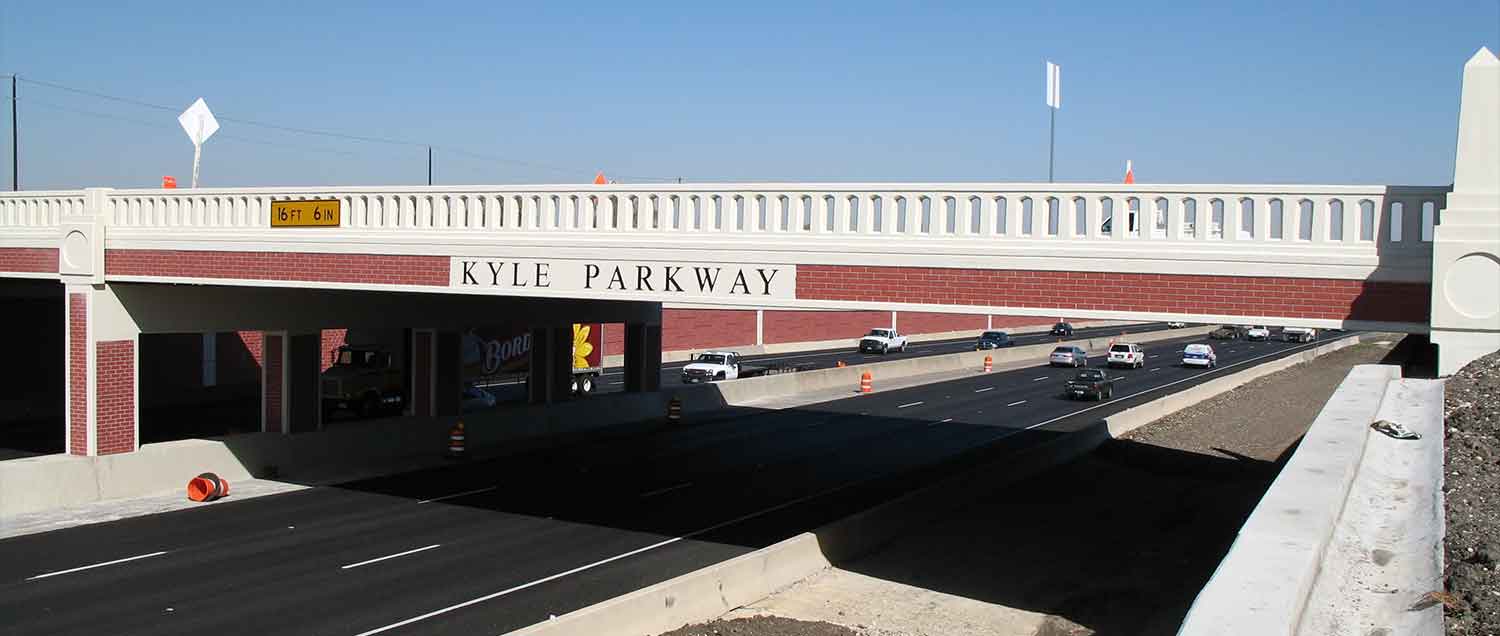 Kyle Parkway
Owner: TxDot
Engineer: TxDot
General Contractor: Zachry Construction Corp.
Size: 1000 LF. Box Beams
SH 99 Grand Parkway
Owner: TxDOT
Engineer: Parsons Corporation
General Contractor: Zachry-Odebrecht Parkway Builders
Size: 28,265 LF. U Beams, 19,607 LF. Girders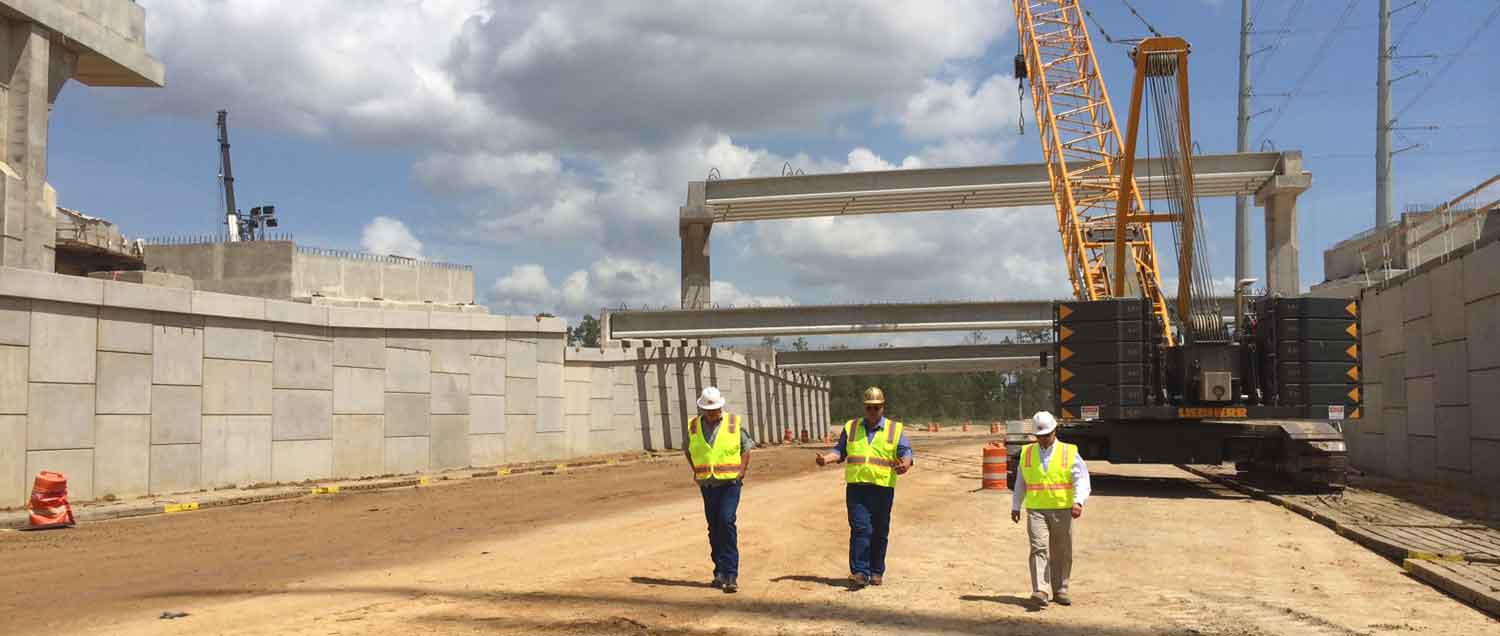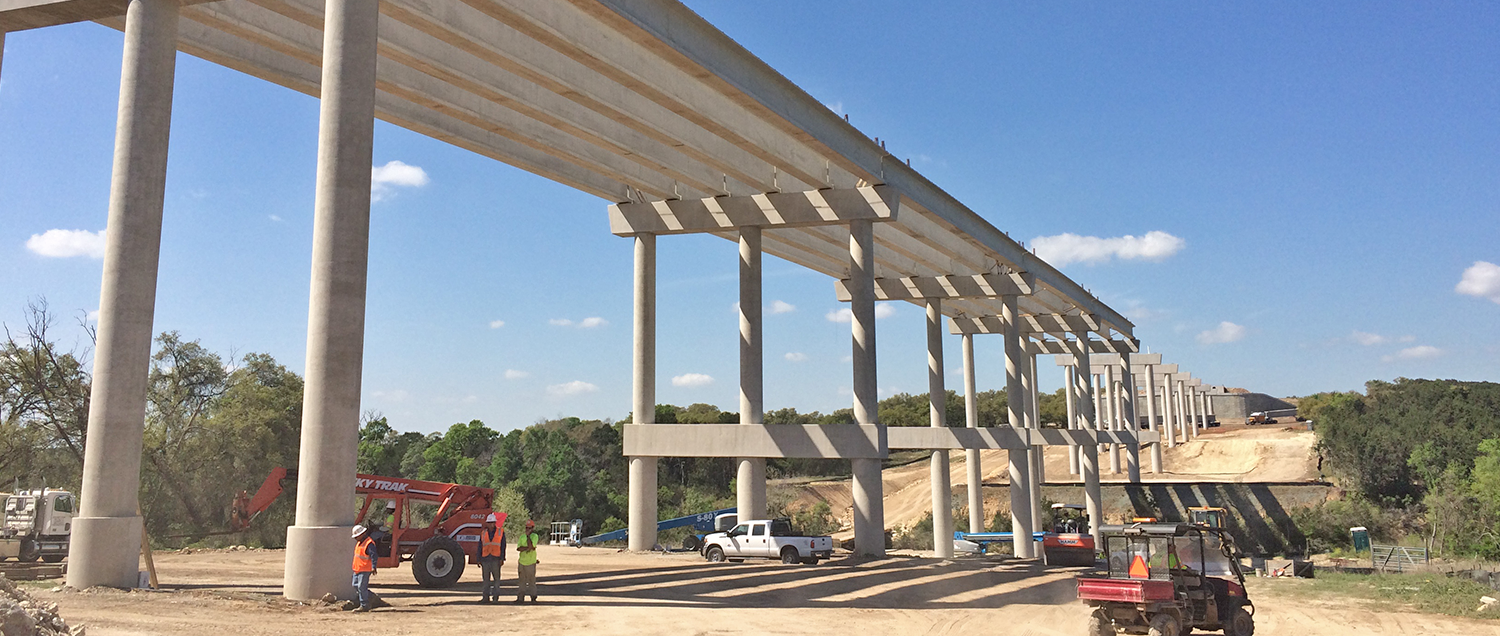 Georgetown Bridge
Owner: Williamson
General Contractor: Jordan Foster
Size: 298,818 girders, 80,121 U beams. 28,300 LF.
Bush TP Bridge
Owner: North Texas Tollway Authority (NTTA)
General Contractor: JD Abrams
Size: C-Beams 17,368 LF., TY IV Beams 100,617 LF.